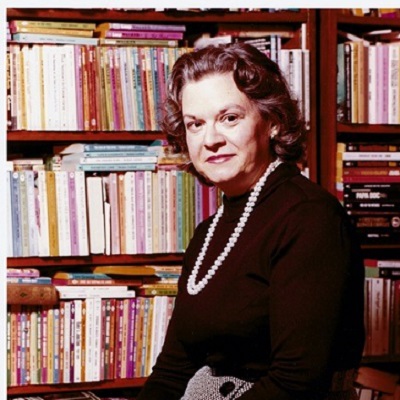 Called "The Mistress of Romantic Mystery", Janet Louise Roberts was born in New Britain, CN in 1925 and died June 11, 1982 in Dayton Ohio.
Writing under her real name, and also as Rebecca Danton, Louisa Bronte and Janette Radcliffe Janet books spanned contemporary, historical and gothic romances, as well as the occult genres.
In addition to her successful writing career, Janet Louise Robert was also a reference researcher and librarian at the local Public Library in Dayton, Ohio.