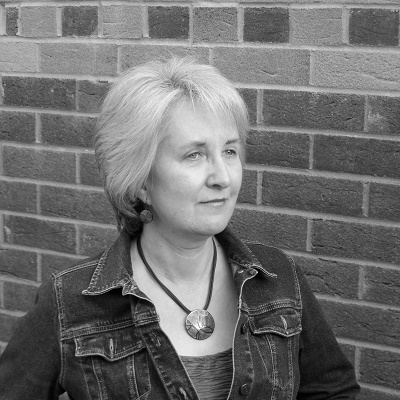 Gaynor Torrance writes chilling contemporary thrillers, often, though not solely, about serial killers. Having studied Psychology at university, she uses her interest in the subject to create memorable characters.
She is the author of the DI Jemima Huxley series of books, which are set in and around the Welsh capital city, Cardiff; an area she knows and loves, having lived there for many years.
Revenge is due to be published by Sapere Books in 2019, as is the second book in the series, Sole Survivor. The third DI Huxley installment, Stalked, is close to completion.
Gaynor is also the author of an international thriller, Step Up or Die, set against the backdrops of New York, Toronto and London.
A Goodreads reviewer said of Step Up or Die – 'A very well-written international thriller … Lots of exciting scenarios, with several twists, turns and a huge set of unique characters to keep track of. This could also make another great international thriller movie, or better yet a mini TV series. A very easy rating of 5 stars.'
When she is not writing, Gaynor enjoys going to the cinema, theatre and live music events, socialising with friends and family, reading, playing the piano, and travelling with her husband.
Get in touch with Gaynor
You can get in touch with Gaynor via her website, and follow her on Facebook or Twitter. See a full list of Gaynor's books on Goodreads.